Enforcement of Orders Lawyer in the Bronx
Zealous Advocacy for Clients Facing Issues Related to Enforcement of Family Court Orders in Yonkers & The Bronx
When your divorce process has been completed, both parties are obligated to the provisions that are established regarding child support, child custody, visitation, and spousal support. However, if one party is not in compliance with court orders, it is imperative to obtain the legal assistance of a qualified family law attorneys in order to ensure that these provisions are fulfilled.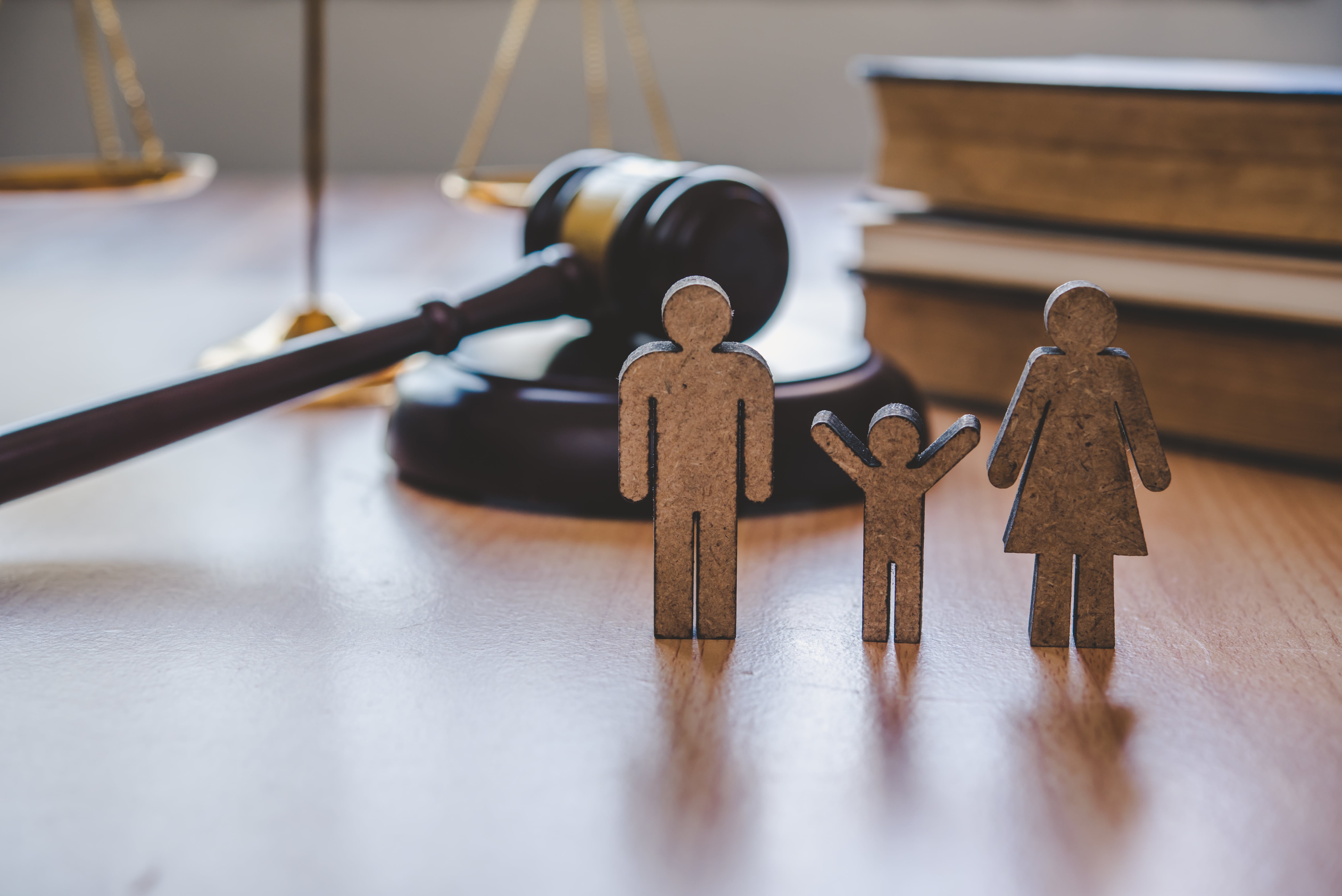 At Empire Law, we are dedicated to helping frustrated and upset individuals enforce the original order of the divorce decree.
Allow our attorneys to petition in the courts on your behalf today.
If you need help enforcing your court order in New York, contact our Bronx enforcement of orders attorney at Empire Law today! We have offices conveniently located in Yonkers and The Bronx.
What Happens When You Fail to Comply With a Court Order?
When an ex-spouse fails to obey the terms of a decree such as property division or spousal support, the wronged spouse must act on their own to enforce the order. Upon the judge's approval, this commands the non-compliant spouse to appear before the judge. Unless the non-compliant party can develop a proper defense and provide the judge with a viable reason why he or she disobeyed the decree, the court can find him or her in contempt. The judge must find that the non-compliant parent willfully and intentionally disobeyed or ignored the court orders.
Non-Compliance and Child Support
In regards to child support, New York's Support Collection Unit (SCU) doesn't need court approval to take enforcement measures against non-compliant parents.
How Can I Get My Ex-Spouse to Comply with Court Orders?
The courts in NY have many ways of enforcing orders. Depending on how far behind the offending parent or ex-spouse is, a judge may order one or a variety of the actions below:
Wage/income garnishment
Interception of tax refunds
Freeze bank accounts
Report non-paying parent to credit bureaus
Lien on business or home
Loss of driver's license and passport
Loss of occupational or professional license
Jail
Fines
Put 10+ Years of Experience on Your Side
The courts are adamant about making sure that divorces comply with the orders which were established in the divorce agreement. With over a decade of legal experience, our Brooklyn enforcement attorneys has an extensive understanding of New York family laws in order to effectively guide you through the process.
Contact our firm to schedule a free consultation with one of our seasoned Bronx enforcement attorneys today.
Testimonials
See What Our Clients Have to Say
- Brandon S.

- John D.

- Tasha W.

- Edith K.