About Matrimonial Actions
Bronx Matrimonial Lawyer
Matrimonial actions are legal actions brought to court with the objective of establishing or changing the marital status of the involved parties. These actions consist of annulment, divorce, legal separation, and declaring the nullity of a void marriage. If you or someone you know needs legal assistance with a matrimonial action in the Bronx area, we urge you to contact us. Our firm is committed to helping you resolve your matrimonial matter as smoothly and efficiently as possible.
We offer free case evaluations. Call (347) 244-6631 to schedule!
Matrimonial actions can encompass all of the related issues involved in any divorce or legal separation which must be addressed and resolved, such as child custody and determining the marital property division. Child custody disputes and any post-divorce matters are also included in this legal field. If you need to modify a court order concerning child support, child custody, or any other aspect of your divorce, this can be done through the courts with the legal assistance of our Bronx matrimonial lawyers. If you need to relocate as the custodial parent, if the circumstances involved in raising your child have changed, or if you need assistance with enforcing or modifying child support payments, we can help.
Do I qualify for an annulment?
Annulment also ends a marriage, but on different grounds than a divorce. Annulments are usually retroactive and often based on grounds of fraud. When parties were legally incapable of marrying in the first place, such as those who were underage, an action declaring the nullity of the void marriage can be obtained. Because there are many complications and details involved in any matrimonial action, it is important that you have the competent guidance of an attorneys who practices in this field.
Annulments fall under two categories: void marriages and voidable marriages.
Void Marriages
These marriages are those that were never legitimate under the law. Examples include:
Incestuous marriages
Previous marriages that were not dissolved and the former spouse is still living
Voidable Marriages
These marriages can only be voided by the court. The court has the right to deny the request for annulment and rule that the marriage is valid. The court will consider annulment if one or both spouses is or was:
Under the age of consent
Incapable of consenting because of lack of mental capacity, or mental illness
Incapable of consummating the marriage because of an incurable physical condition
Forced to consent under duress or fraud
Suffering from an incurable illness for 5 or more years
To find out if annulment is right for you, contact us by phone or email for a free case evaluation.
"They were very professional."

If you are looking for a quick resolution to your dispute, questions answered in a timely and friendly manner, then this firm is for you! They were very professional and i will use this firm again if the need arose.

- Tasha W.

"An excellent job"

I would like to thank Empire Law which has worked on my case for doing an excellent job with taking care of the portion of my case. Thank you for your time.

- Sherri

"Very knowledgeable"

Very knowledgeable attorneys who will go the extra mile.

- Brandon S.

"He told me not to worry. He was correct. He handled everything. I would highly recommend him."

Wayne F. Crowe, is an excellent attorney. He has a tremendous presence in the court room. He brings his experience and professionalism to every case. He helped me with a child support issue. He told me not to worry. He was correct. He handled everything. I would highly recommend him.

- Marianne F.

"They do what they say they are going to do and they will fight for your best interest. Please trust their judgment as it is a difficult process for everyone."

I have went through a very difficult process. I went through two attorneys before meeting the Wayne Crowe Jr staff. I am so appreciative that I had the opportunity to have their staff work for me. I wish that I would have went to them first. Their staff Wayne, Caroline, Lee, Brian and Scott were all hands on and wonderful people. They not only cleaned up the mess the previous attorneys made. They were diligent, understanding and compassionate. I had the pleasure of having Caroline represent me and she is amazing.

- Former Client

"The law firm of Wayne F. Crowe provided me with the legal support and strength I needed during my divorce."

My divorce was smooth and I am extremely happy with the settlement. After the divorce Wayne and his team also provided me with the legal support I needed to terminate my child support obligations and gain sole custody of my children. I am very pleased with the services provided and the outcome could not have been any better.

- Ranjee R.

"I would recommend this law firm to anyone. They are AWESOME."

Wayne and his team are absolutely the best!!! I can't rave enough about this law firm. When I first met Wayne he listen to my concerns and put my worries at rest. Initially I needed help with what I thought would be a simply child support case. Two years later I'm still going back and forth with this issue. My child's father is a real creep and tried his very best to hide his income. Geoffrey Greenless was able to see through deceit. Jeff (for short) ordered my copies of his bank accounts and went through each transaction with a fine toothed comb. Jeff presented the evidence in such a way the judge had no choice but to dismiss the fraudulent motion. Wayne and Jeff have always been honest and upfront. They've always made me feel like I was on the winning team. I'm able to reach Jeff or Wayne via email, phone or text message. Jeff has never been absent or late to any of my scheduled court dates. I would recommend this law firm to anyone. They are AWESOME.

- Crystal M.

"We are satisfied with what he accomplished. We would highly recommend them."

Wayne F. Crowe and his staff were top notch. He is as professional as they come. They were always available to us with answers to our questions and concerns. It was an honor to have one of his staff Justin represent my husbands on his child support case. We are satisfied with what he accomplished. We would highly recommend them.

- Caroline L.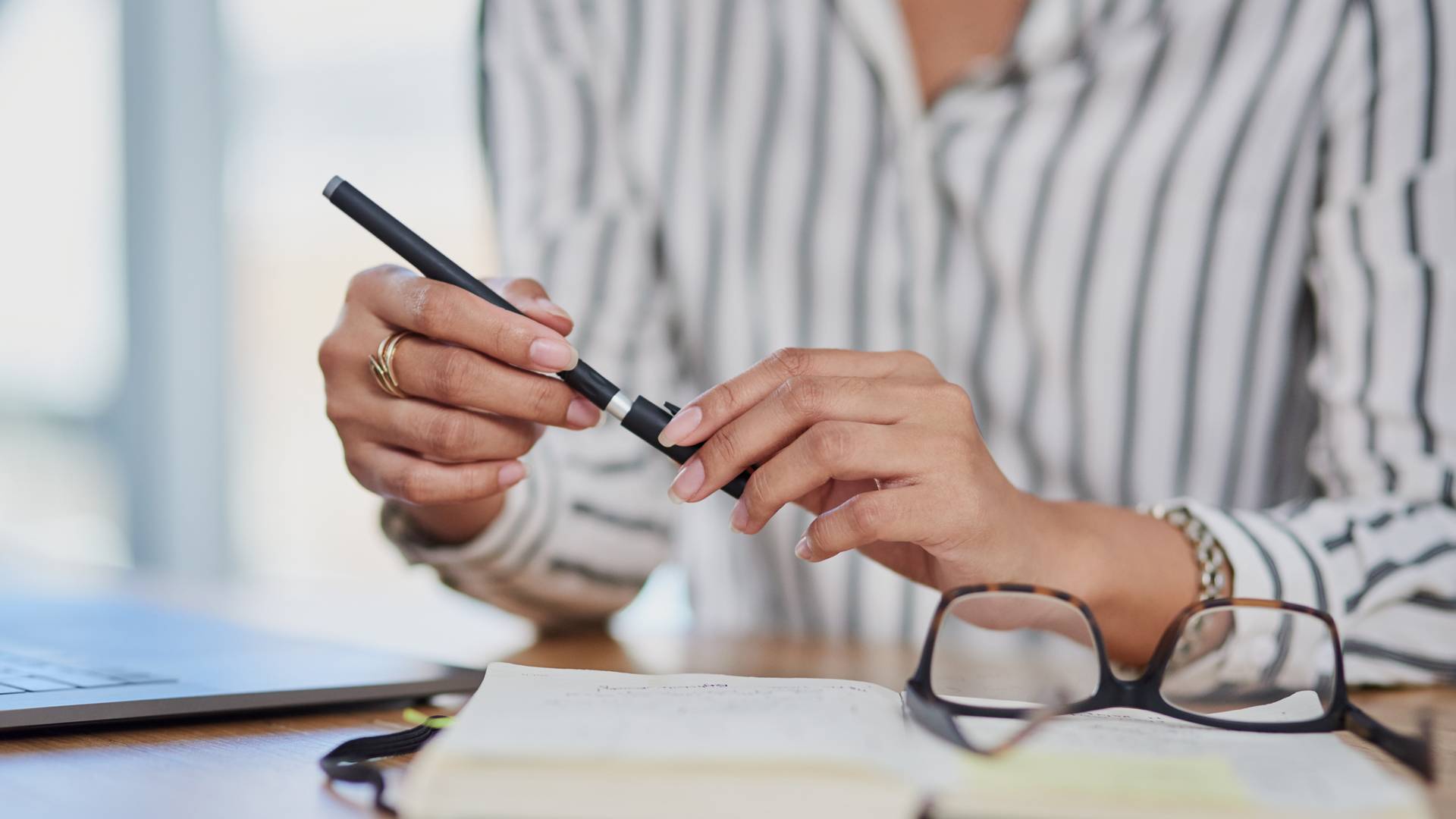 Put Your Case in the Right Hands
See What Sets Us Apart
Quality Representation at Reasonable Rates

Powerful Insight Into Bronx Legal Community

Foundation of Trust & Communication