Bronx Paternity Lawyer
Establishing Paternity? We Can Help!
Empire Law offers compassionate and supportive legal guidance for any family law matter. We understand that your children come first at all times. Not only is it your responsibility to care for children as the legal father, it also a right.
Unfortunately, for some couples, the law does not assume that you are the father of the children. This means that the courts cannot enforce child support payments, nor can they acknowledge the traditional roles of paternity.
To learn more about establishing paternity in New York, don't hesitate to contact us today.
Why Is Establishing Paternity Important?
Once paternity has been established, both unmarried parents are given the same rights as parents who are married. The child benefits immensely from paternity establishment, knowing that he or she will receive emotional support and financial assistance. It also gives the father many legal rights, such as the right for the child to take his last name.
The other benefits of establishing paternity include:
Parents get to share responsibility for parenting
The children can benefit from both parents' financial security
The children can receive medical insurance under the father
The right to have the father's name on the child's birth certificate
The right to child custody and visitation rights
By establishing paternity, you are also taking on the legal responsibility of being involved in the child's life. Otherwise, the courts cannot grant you the right to visitation or custody. You have the chance to make critical decisions about the child's livelihood, including where they will live, where they will attend school, religious preferences, and extracurricular activities as well. Our attorneys understand how important it is for you to be part of your child's life.
Get a Trusted Attorneys on Your Case!
Our experienced Bronx paternity attorneys offers high-quality, professional, and friendly legal counsel. He works with clients one-on-one to familiarize himself with the situation and help them find an outcome that suits their family's needs. With more than a decade of experience in family law and intimate knowledge of the local court systems in the Bronx community, you can find some comfort knowing that you have a knowledgeable and caring advocate by your side.
Looking to establish paternity? When you are ready, give us a call to request a free case evaluation.
"An excellent job"

I would like to thank Empire Law which has worked on my case for doing an excellent job with taking care of the portion of my case. Thank you for your time.

- Sherri

"They were very professional."

If you are looking for a quick resolution to your dispute, questions answered in a timely and friendly manner, then this firm is for you! They were very professional and i will use this firm again if the need arose.

- Tasha W.

"This attorney is amazing"

I'm not fond of attorneys but this guy is great. He'll answer your question(s) and there's no pressure of signing any contact. He'll tell you what the family court law is and he will fight for the best interest. This attorney is amazing. I will keep his name and telephone number on my iPhone and will recommend him to everyone that I know who would need his services. Don't think twice, this is the man.

- H. Montero

"They do what they say they are going to do and they will fight for your best interest. Please trust their judgment as it is a difficult process for everyone."

I have went through a very difficult process. I went through two attorneys before meeting the Wayne Crowe Jr staff. I am so appreciative that I had the opportunity to have their staff work for me. I wish that I would have went to them first. Their staff Wayne, Caroline, Lee, Brian and Scott were all hands on and wonderful people. They not only cleaned up the mess the previous attorneys made. They were diligent, understanding and compassionate. I had the pleasure of having Caroline represent me and she is amazing.

- Former Client

"Great attorneys who listen and care"

My case was a bit complicated but, I thank God that I was able to find the right law firm to represent me and help me get through such a difficult time. Everything turned out even better than expected. The prices are also great and reasonable.

"I would recommend this law firm to anyone. They are AWESOME."

Wayne and his team are absolutely the best!!! I can't rave enough about this law firm. When I first met Wayne he listen to my concerns and put my worries at rest. Initially I needed help with what I thought would be a simply child support case. Two years later I'm still going back and forth with this issue. My child's father is a real creep and tried his very best to hide his income. Geoffrey Greenless was able to see through deceit. Jeff (for short) ordered my copies of his bank accounts and went through each transaction with a fine toothed comb. Jeff presented the evidence in such a way the judge had no choice but to dismiss the fraudulent motion. Wayne and Jeff have always been honest and upfront. They've always made me feel like I was on the winning team. I'm able to reach Jeff or Wayne via email, phone or text message. Jeff has never been absent or late to any of my scheduled court dates. I would recommend this law firm to anyone. They are AWESOME.

- Crystal M.

"Done efficiently and in a thorough manner."

Unfortunately, divorce is all too common these days. Thank God mine was uncontested and fairly simple. The entire process took 4 months.. I never had to go to court, and only had to visit the office twice. Done efficiently and in a thorough manner.

- John D.

"Good customer service"

Good customer service and supportive agents. I'm happy and will recommended The law Firm. Thank you

- Edith K.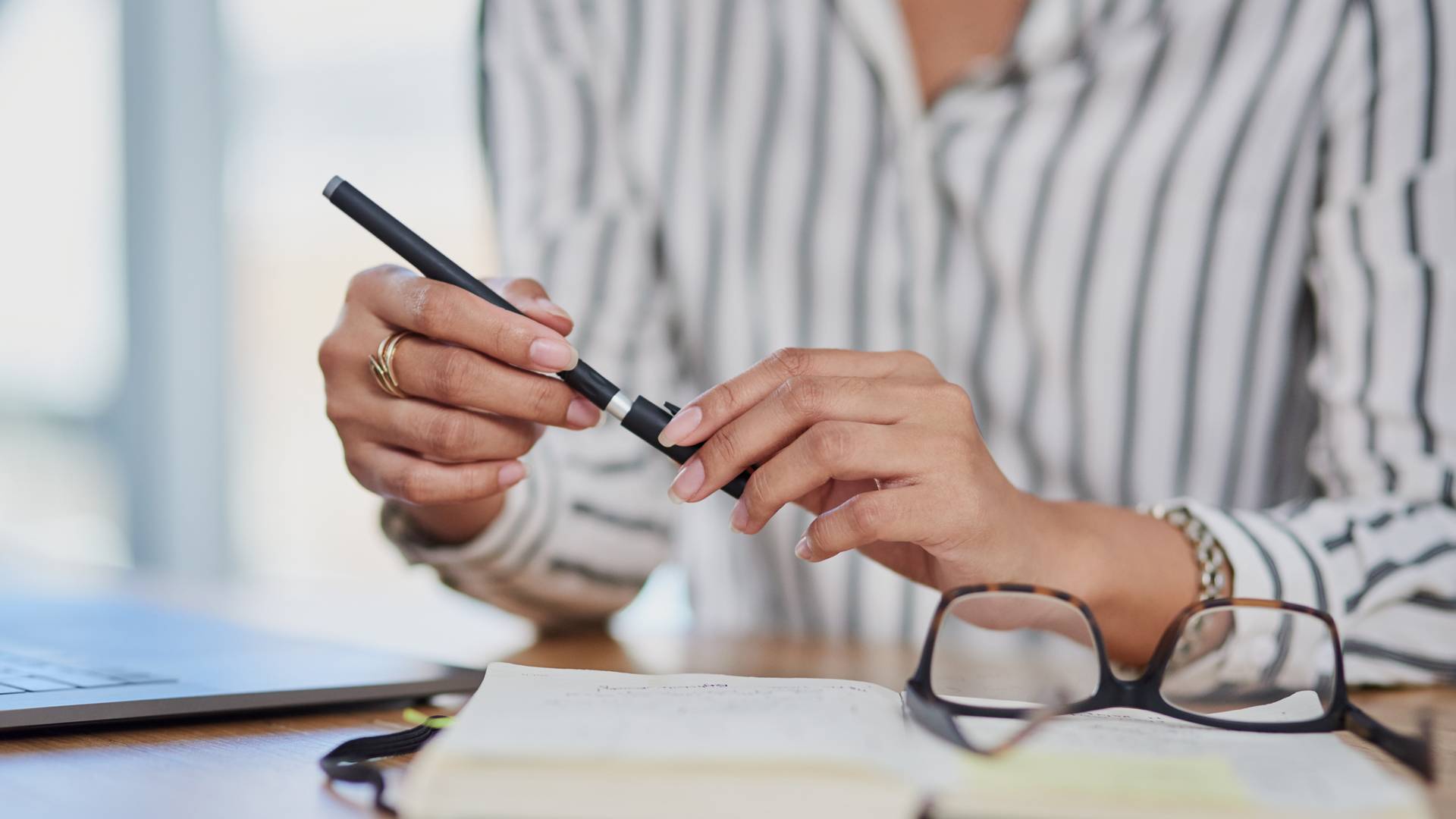 Put Your Case in the Right Hands
See What Sets Us Apart
Quality Representation at Reasonable Rates

Powerful Insight Into Bronx Legal Community

Foundation of Trust & Communication